BECOMING A CLUB MASTER
by Fred Shubert | January 2017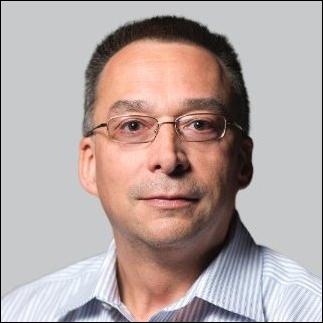 Carlos-

Thanks for the Email and recognition! It's an accomplishment that I am quite proud of and am looking forward to earning higher ranks quickly. I started playing bridge in the mid-80's at work. We played an informal rubber bridge game for 10 years or more and towards the end of that time period I joined a corporate bridge league. I joined the ACBL at that time but a change in jobs ended my sanctioned play for over 12 years. But I always read the bridge column in the local paper and dabbled with online play. Then in June 2016 I got the itch to play again and found Sue Green and Debi Fabian in Sparta, NJ. I started playing in Sue's Thursday night game in Sparta and was hooked. I found my old bridge partner from over a decade ago and we started playing together again. What a blast!! The ACBL found my old number and reinstated my membership. I have a BBO login and play regularly. Now 7 months later, I've earned 31 master points. I play as often as possible (weekly in their clubs, Swiss Teams and STaCs) and have Sue and Debi to thank for this. They make the game fun but serious. They encourage growth and professionalism. They are phenomenal advocates for the game of bridge and really deserve the accolades and credit for all the work they do which ultimately shows in their membership growth and achievements - such as my earning Club Master.

Sure, here's a pic. I'm happy to share my story and put a face to it. But all the credit and kudos should go to Sue and Debi. If it wasn't for them, I'd still be only reading the bridge column in the daily paper.
Have a great evening!
Fred