Daily Bulletin,
Wednesday, November 30, 2016
Orlando NABC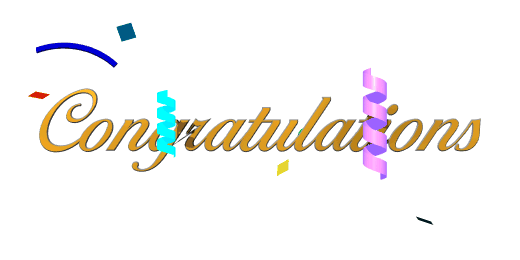 Our amazing bridge champion, 16 year old Eric Lou, along with his 19 year old brother, Tim, were awarded a $20,000 incentive prize by the ACBL Education Foundation to create "an easy-to-use program to teach beginners how to play bridge." These teen programmers will develop tutorial software that is interesting and addictive in nature while developing knowledge of how to play the game. They have a very comprehensive proposal of an application with built in incentives designed to give motivation and opportunity to attend clubs and tournaments. The Lou brothers plan to have a beta version of their online program ready to demonstrate at the Kansas City NABC. Congratulations to Eric and Tim Lou!
District 3 has provided a stipend to support participation in the summer Youth NABC since the Atlanta event. We are currently working on ways to attract more contributions to the NJ/NY Youth Bridge Association that sponsors our stipends for kids such as Eric and Amber Lin, 2015 Queen of Bridge. We greatly appreciate the ACBL Education Foundation award to Eric and Tim Lou, youth bridge prodigies from New Jersey.